Hello, I have 2 Miniatures I would like to know a little more about and a price to sell them at. The first bottle is a John Haig Dimple Scot's Old Scotch Whisky. It has copper wire surrounding the bottle and is unopened. Also, the bottom reads "Haig 32" If I am correct.
The second is an unopened. bottle of Canadian Club, Imported Canadian Whisky. It has the bottled in bond seal across the lid ( well half of it ) And it has a date of 1964 on this label, I believe this was a seal of genuine whisky in the 60's in canada? correct me if i'm wrong
.
There is no particular place im selling these at, so offers from forum members are welcome if intrested!
I do apologize for the large amount of pictures!
The Dimple Scots: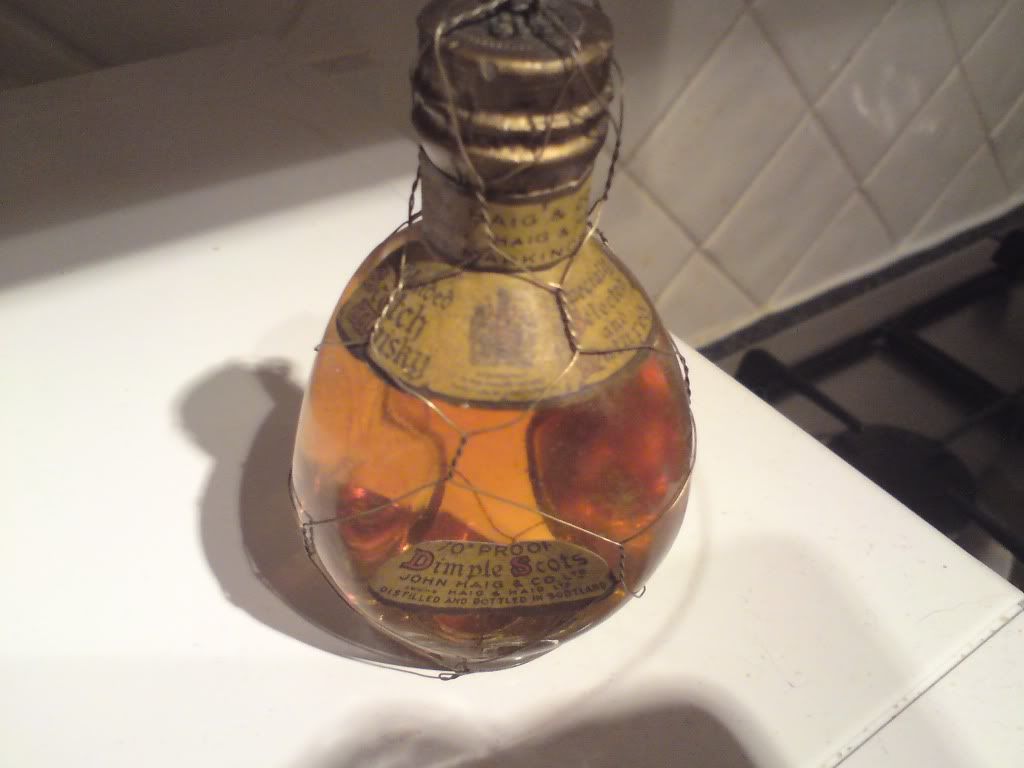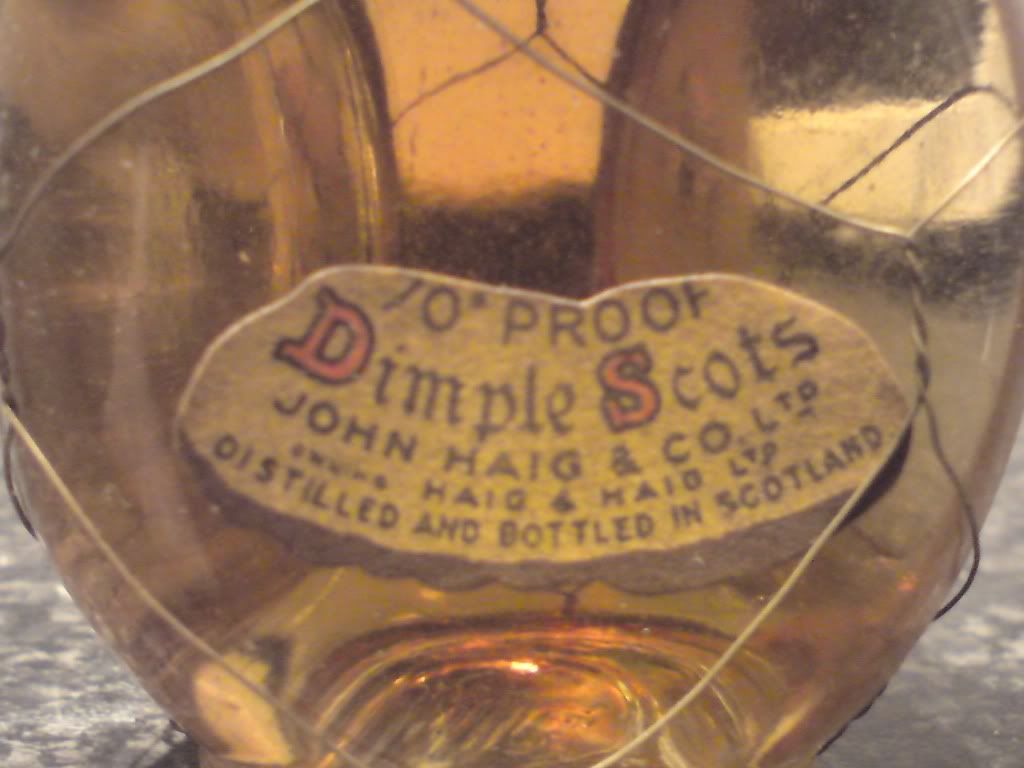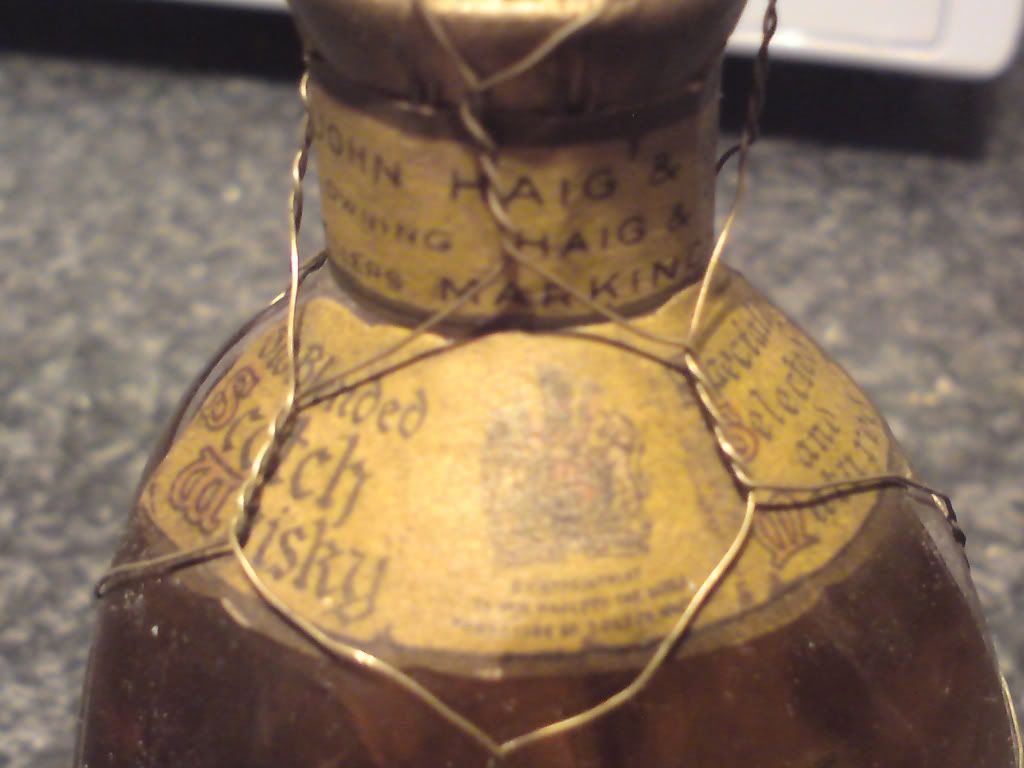 The Canadian Club: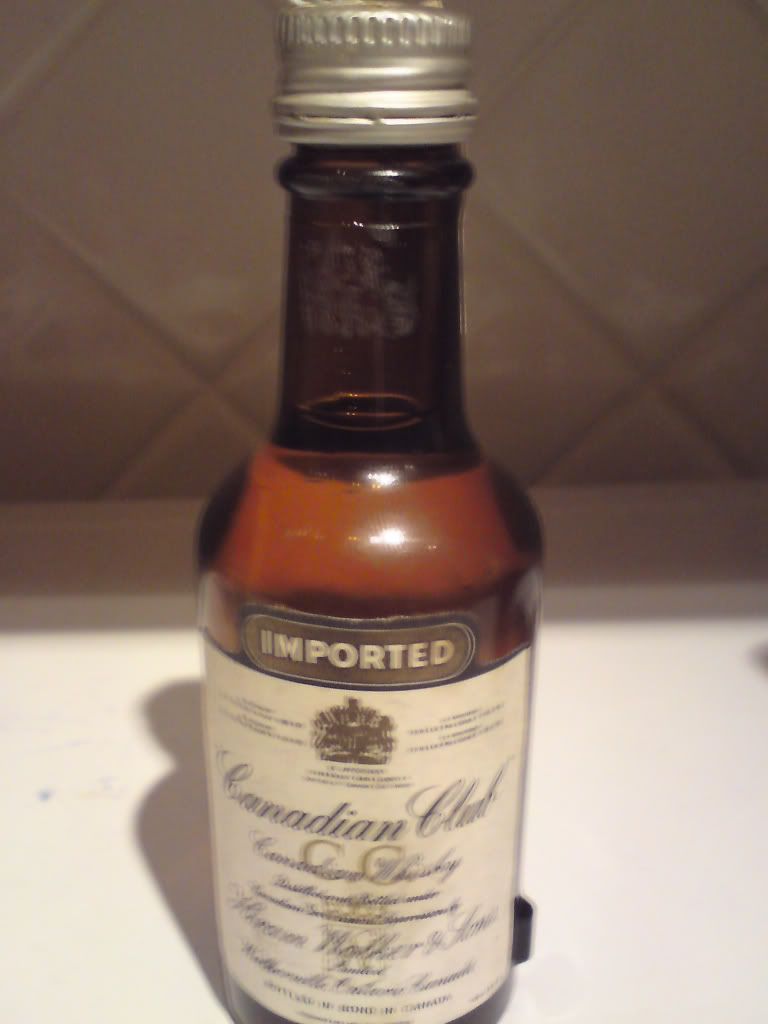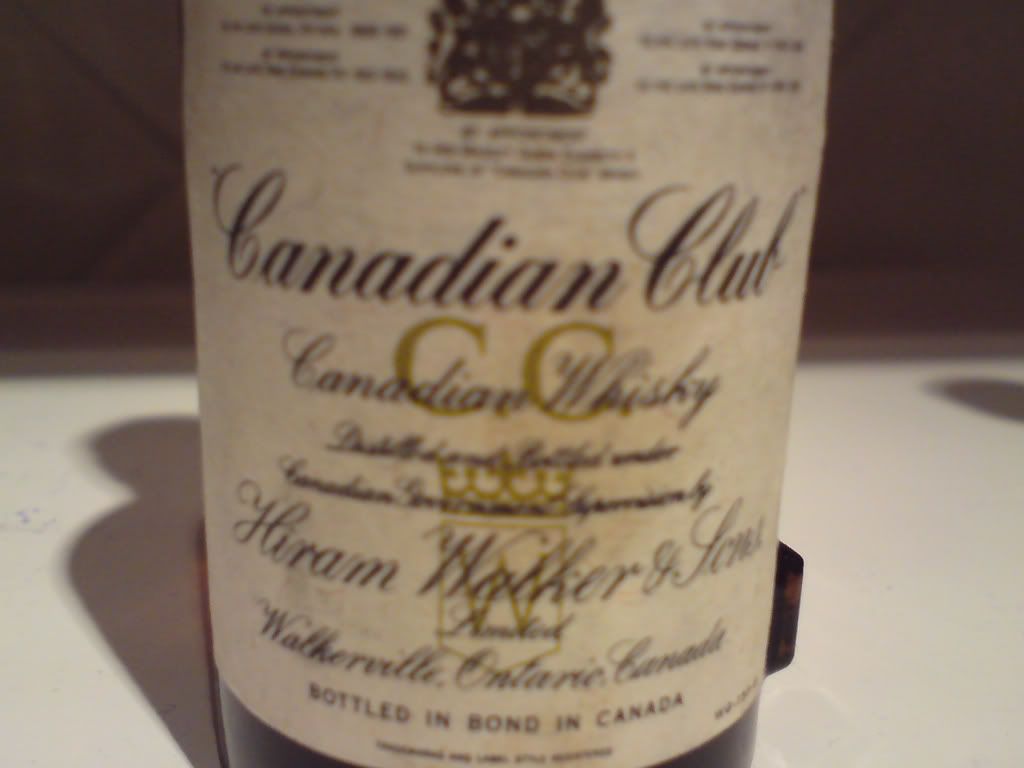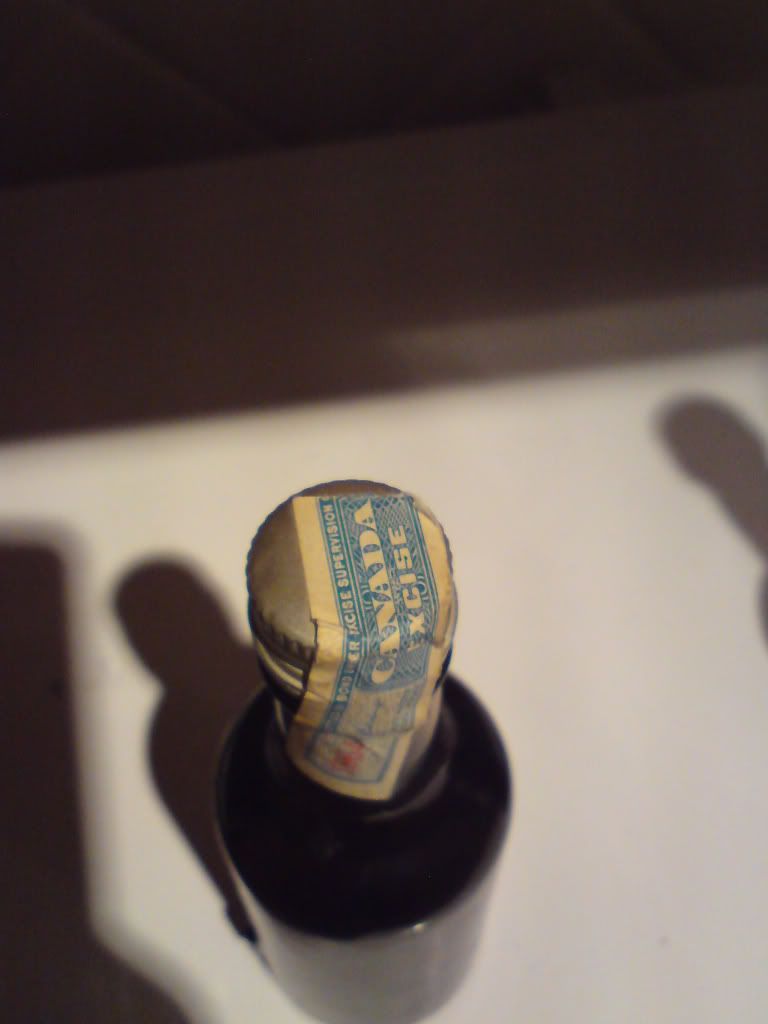 Thanks in advance.