Anyway Guys it's time to come clean. This is the Chateau that we stayed in over the Whitsun weekend, down in the Loire Valley any statements about the views being our gardens are of course untrue. Just pulling your legs. Anyway I thought I'd share some pictures with you.
This is the chateau as seen from the fish pond.
Whilst there we visited Chinon by the river. Fortunately we visited here on the saturday because everything was open. The next two days being whitsun weekend all the shops bars and retaurants were closed.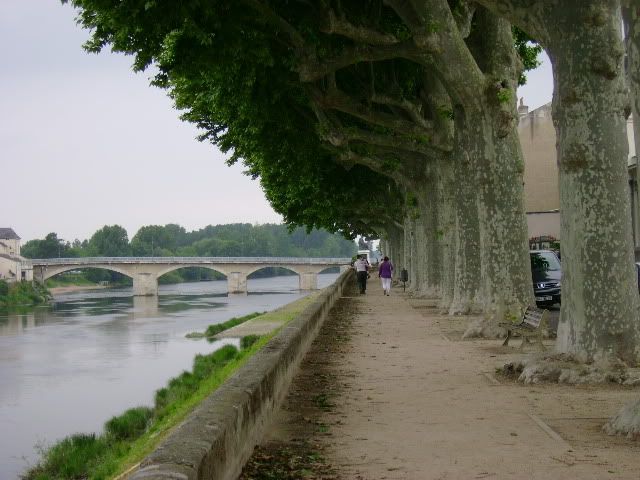 A typical old Chinon house
.
We visited a winery on the reccomendation of the chateau manager. We tried about 12 different wines. Mmmmm. we purchased 5 cases which was fun.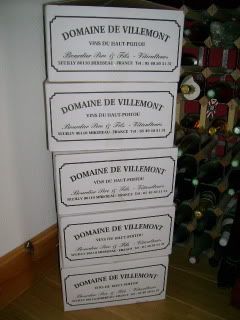 As for food in the Chateau that was fantastic so were the wines you could of course pay astronomical amounts for the wines. But there were some local Loire wines at reasonable prices. As for the whisky though that was a bit steep. for a 5cl dram the Oban 14, was 17 euros Cragganmore 12, 16 euros and a Lagavulin 16, 24 euros.
This was the view from our bedroom window at the chateau, we had a turret window and the window next to it in our room.